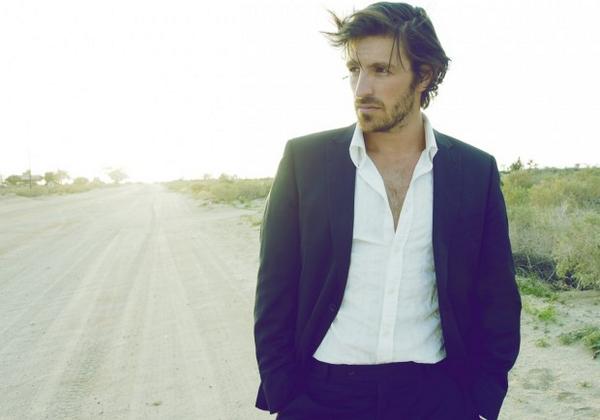 Eoin Macken is set to return to Ireland to launch his first novel.
The Dublin actor, who is currently playing the lead in NBC series The Night Shift, is jetting into Ireland to release his first book.
The former Fair City star, who came to fame after his role in BBC Drama Merlin, will unveil his book at the Stephen's Green Eason store in Dublin on October 2.
Already a hit with critics, Eoin's book follows Sam Leahy, a shy 15-year-old.
He is navigating two social worlds: the uptight bullies at his all-boys private school and the small uncouth gang in his neighborhood.
When it comes to girls Sam is clueless but when he inadvertently meets, Antoinette, the girl of his dreams he learns the real cost of falling in love at the price of friendship.
(source.)
2014
eoin
kingdom of scars
news
public events
We are literally on fire! More and more news, guys! Seems like COLD, one of the films Eoin has directed and also played a main role on it, is going to be screening in America at the Kansas International Film Festival taking place next October 10-16th!
Delighted to announce that COLD will play in the Kansas International Film Festival in October & has been nominated for their jury award…

— Eoin Macken (@eoincmacken) agosto 19, 2014
COLD w/ @Tomhopperhops & @eoincmacken screening in America at the Kansas International Film Festival! Check.It.Out! http://t.co/LkciekUkUH

— COLD the film Fan (@COLDFFFan) agosto 19, 2014
We are so happy for him, aren't we?! Take a look at the film info here!
2014
cold
eoin
leopard
news
projects
public events
Hi guys! Seems like Eoin was attending a charity event last August 3rd for Sant Francis Hospice and, obviously, we got at least one pic of him possing next to a candy cart!
Who's the candy there? I guess we have the answer to that! Take a look at the page event here and support, as always, all their projects!

*All photos are (C) their respective author and owner. If you think that some photos should be removed please contact us and we'll remove them.
2014
eoin
news
photos
public events